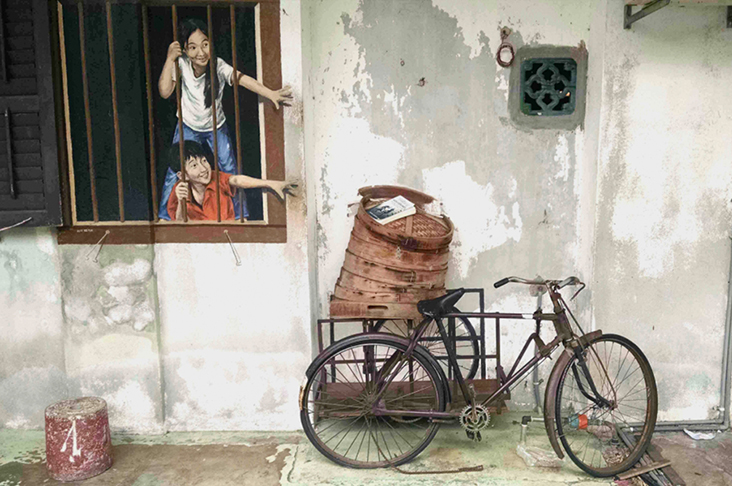 25 Apr

Waltz with Wolverines for $0.99

I want to be sure you know that the Kindle edition of my new book is on sale today for only $0.99 (a 90% discount). Each day the price will go up by a dollar until the end of the month when it's back to the regular price of $9.97. Click here for your discount on Waltzing with Wolverines: finding connection and cooperation with troubled teens.

Tale of the Day:
Waltzing with Wolverines in Schools

Donald Samson, Director of Curriculum and Instruction at the Juniper Ridge Community School in Grand Junction, CO, recently ordered a copy of Waltzing with Wolverines for every teacher at his school. "Our teachers, in particular the special education staff, are wildly enthusiastic about Waltzing with Wolverines," Mr. Samson wrote me in a recent email. "Every one of us who has spent time in the classroom can relate to the encounters you relate. After reading Waltzing with Wolverines, teachers felt "seen" and also view your book as a source book for working with dicey situations."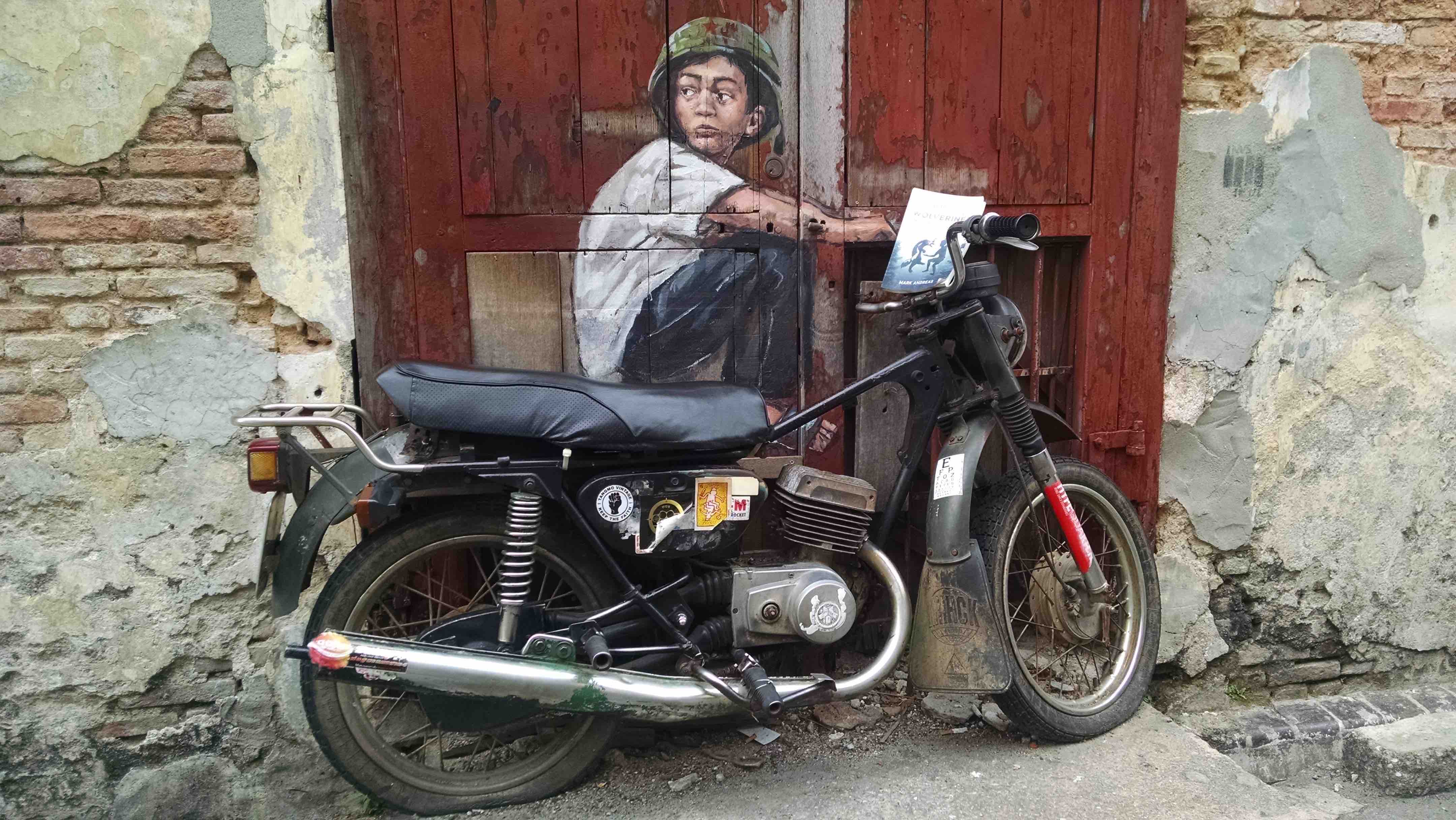 Mr. Samson went on to tell me, "Whether parent, caregiver or education professional, we are all faced with the dilemma and challenge of how to get children to do what we want them to do. We try all of the usual strategies when requesting no longer works: coaxing, urging, insisting, bribing, threatening, force. It is an escalation we are all familiar with, and it is never satisfying. In Waltzing with Wolverines, you have given us an outstanding "field manual" for how to replace ineffective outer authority by developing an inner authority and a human connection with the children in our care. Although your book is written in the context of working with troubled teens, it is a book I recommend to every parent, every children's caregiver, every teacher and educational professional. Through these lessons we can learn to connect with children in a manner that respects them and still supports the adult in upholding the outcome that is in the child's best interests."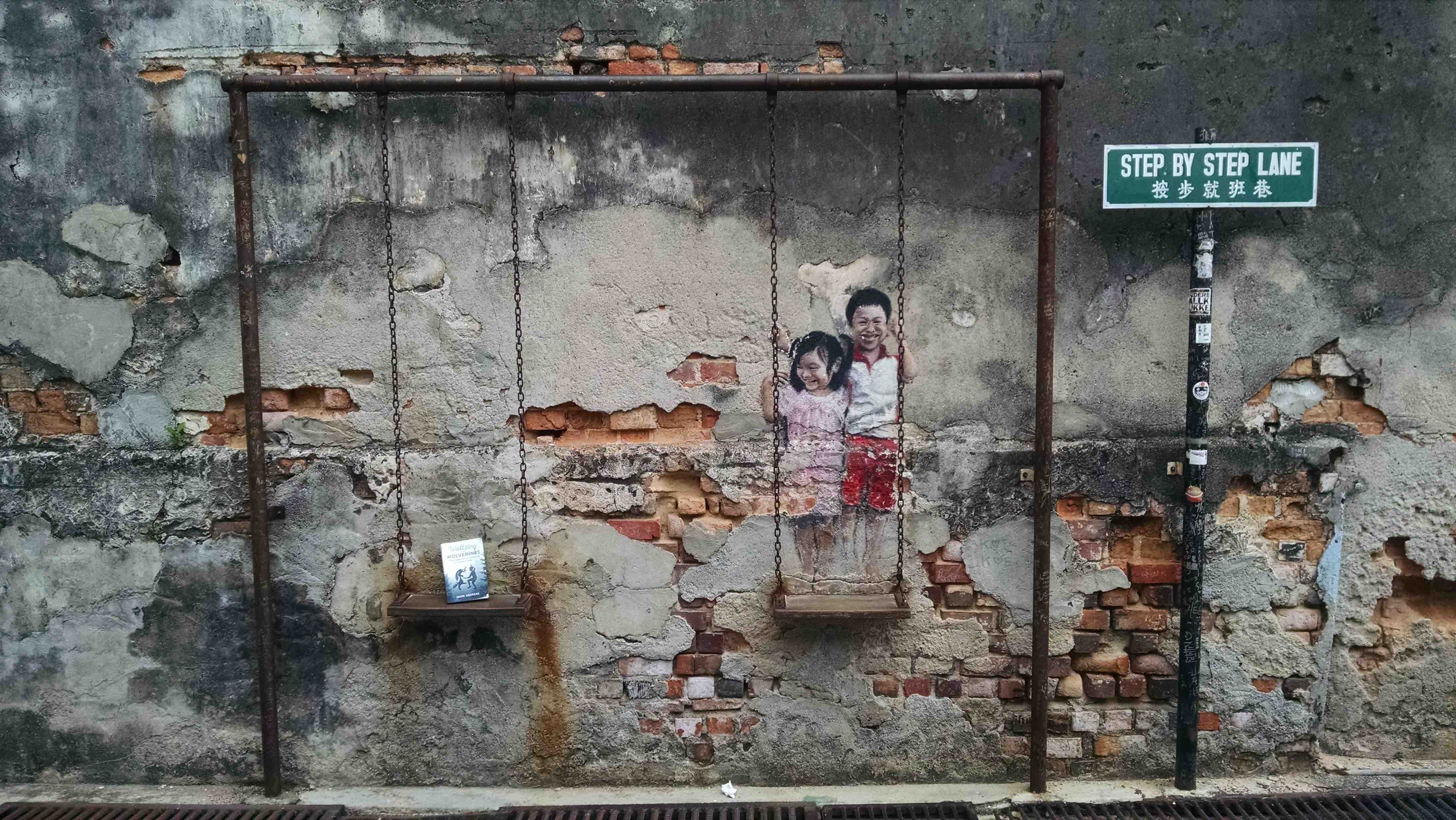 "Children are always asking us through their behavior to "show up," not just tell them what to do," Mr. Samson said. "This book leads us to our own inner development so we can meet children in that authentic place where true connection is possible. I still encourage you to develop a workshop for teachers around this, and I offer our school as guinea pigs."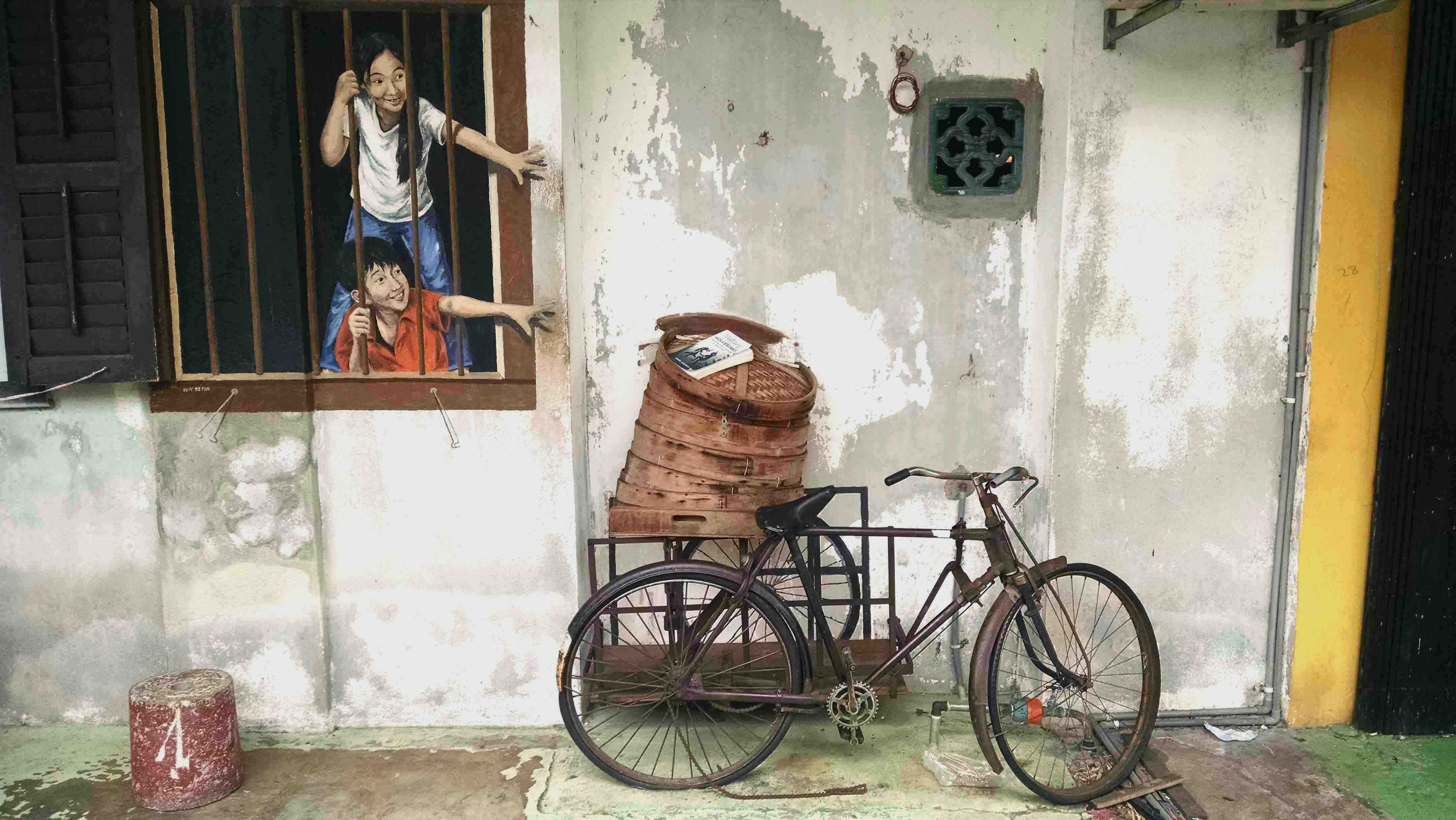 I'm currently developing the workshop.
If you know anyone interested in improving their effectiveness and communication with young people, I hope you let them know they can get the Waltzing with Wolverines ebook for $0.99 today, and it will remain deeply discounted through the end of the month.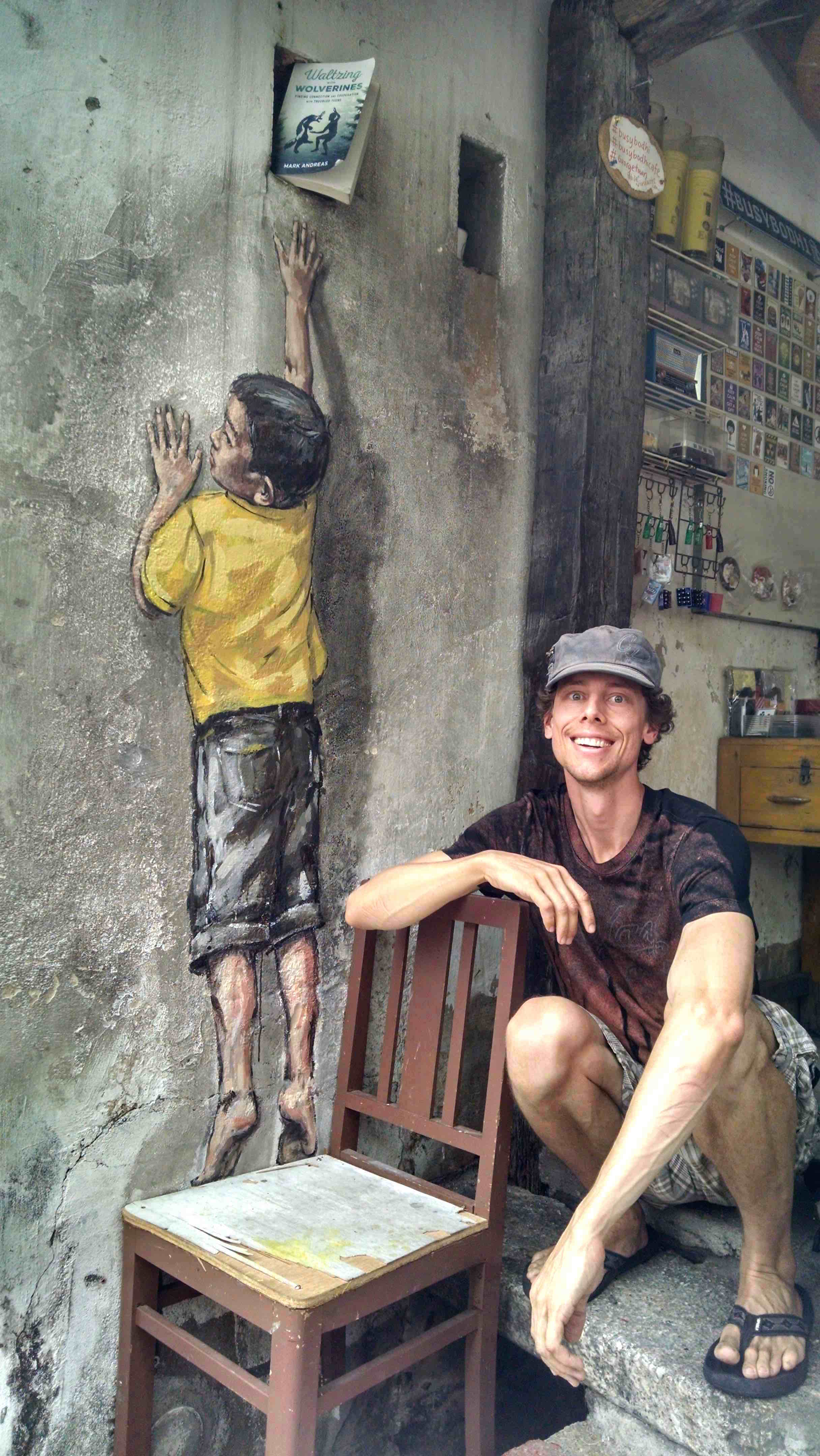 Teachers and Educators can contact me at 303-810-9611 or wovenwords [at] gmail.com for information about the Educator's discount on bulk orders of the paperback version of Waltzing with Wolverines.
Enjoy the spring weather!