For a one-on-one session with Mark Andreas, please fill in this Background Form and email it to: wovenwords [at] gmail.com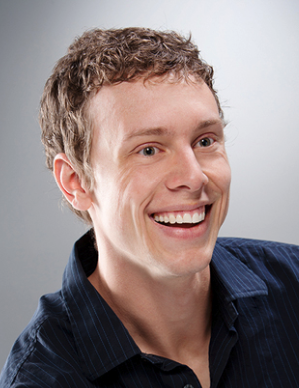 Would You Like To:
Dissolve anxiety

Change your habits & behavior

Improve relationships

Transform critical thoughts

Make better decisions

Develop healthy boundaries

Promote healing

Move through grief

Come to terms with past trauma


What I Offer:

I look forward to using my expertise to discover together what are your unique resources that will allow you to overcome your problems and achieve your goals. It is my experience that each of us have the resources we need, including the ability to acquire the new skills that will be useful to us. Often these resources go unnoticed, playing out with unconscious ease as we move through life. It's only when we run into problems that a lot of benefit can come from being deliberate with the skills we ordinarily take for granted each day. Rather than fall prey to the same old stumbling blocks, you can become the director of your own experience by engaging your natural abilities. And if you are in transition in your life you can clarify what you want and move forward with confidence and ease. I work with individuals from around the world, meeting both in-person and over Skype.

Call or email to set up a free 15-minute phone or video-call introduction to see if this is a fit for you. In addition to in-person sessions, for those in other countries or who live out of town, I offer sessions by phone, Skype or Zoom.
Sessions are usually 1 to 2 hours. To avoid being charged for a session you don't attend, please notify me at least 24 hours in advance in the event you need to re-schedule.

Sliding Scale: Contact me if you would like to be referred to competent NLP coaches who offer a sliding scale.