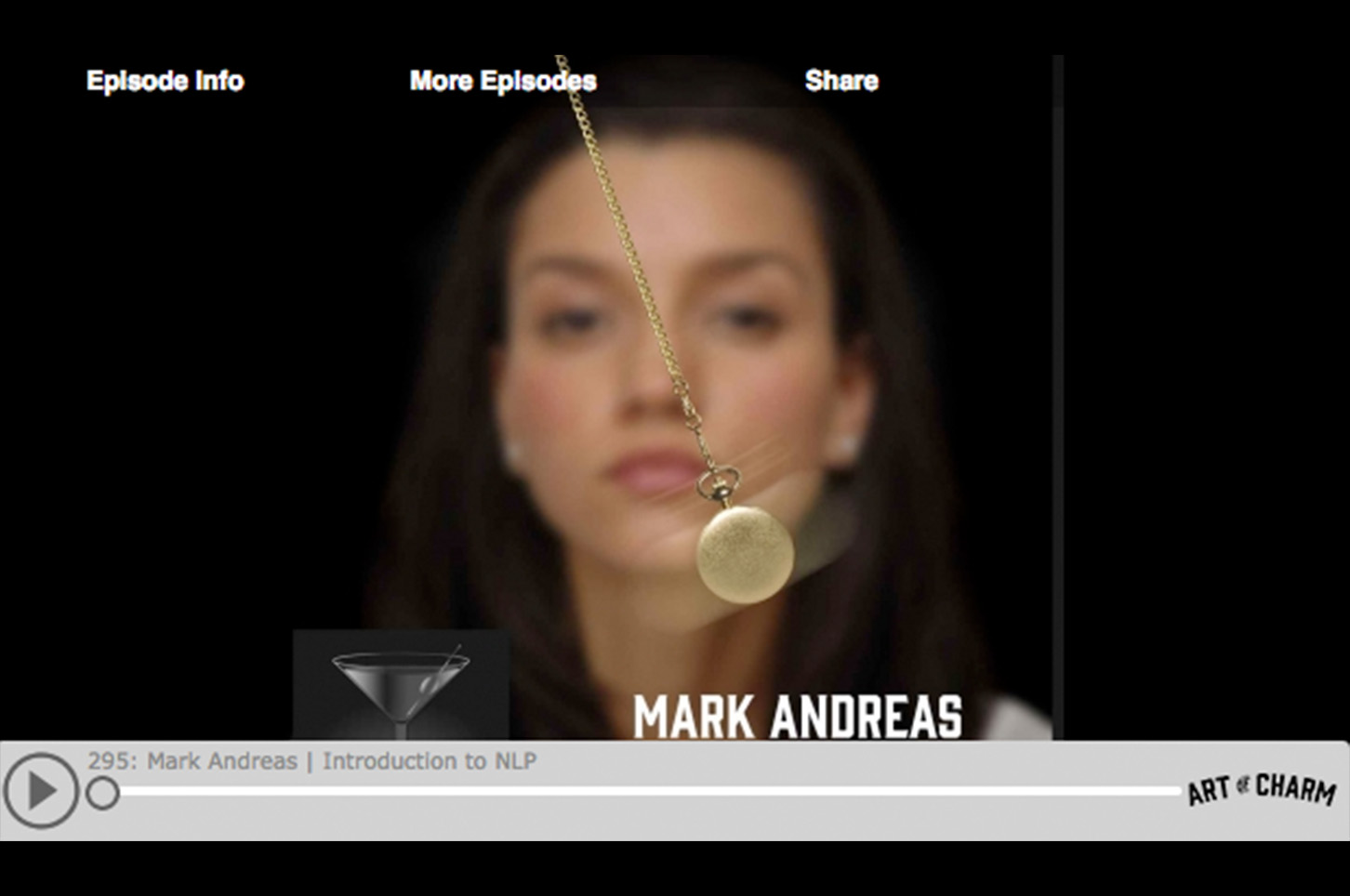 02 Aug

Mark Andreas Interviewed on The Art of Charm

Tools & Tales of the Day:

This month I'm posting the link to an hour-long interview I did with Jordan Harbinger from The Art of Charm. This is the first time NLP has been a topic on Jordan's show. As he says in his intro to the show:

"I am a skeptic when it comes to this stuff… I really don't know how much of it is baloney and how much isn't', so I don't necessarily endorse it [NLP], but I did give it a chance, and there are some useful concepts that come as a result."

I had a great time sharing with Jordan about my background and perspective on NLP. We covered a load of topics such as:
Why experiences are so much more important than words.
The well-formed outcome: what is it and why does it matter?
Why making an emotion magically disappear isn't good for us.
The power of improv.
How to test and explore if a technique is right for you.
And so much more!
Listen to the full interview with Mark Andreas here.
Subscribe to The Art of Charm podcast here.
After you listen, let me know what you think.
~Mark
As always you can set up a one-on-one session with me here.